NEXGEN offers design assistance, technical reviews, cost estimates, detailed shop drawings, BIM and 3D modeling, and 3D laser scanning, and dedicated project management.  Our state of the art manufacturing facility includes CNC machinery that is vertically integrated with design for automation efficiency and accuracy.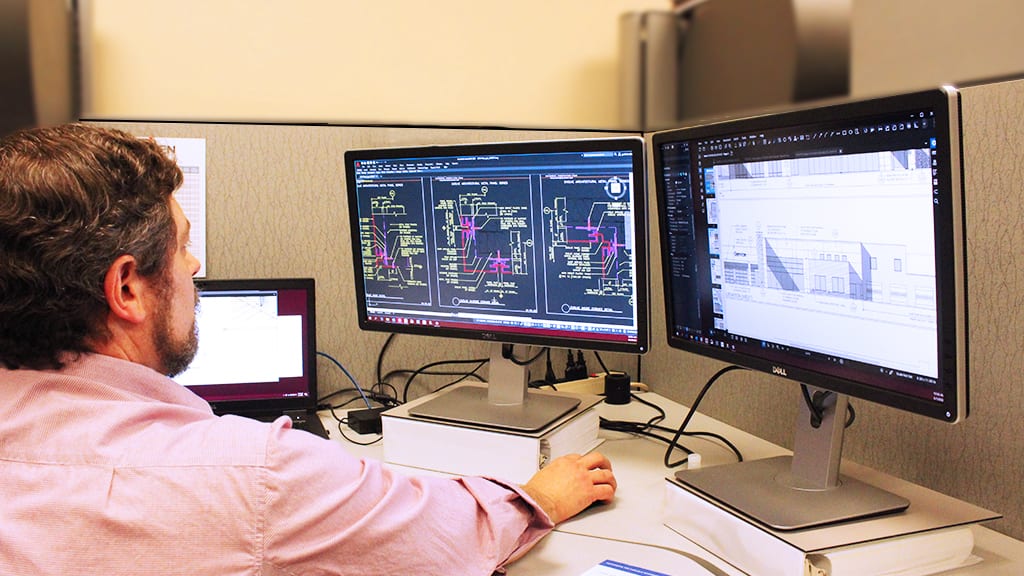 DESIGN ASSISTANCE
Project delivery methods continue to trend towards early engagement between owners, designers, contractors, and specialty manufacturers.  Our experienced staff is available for detail assistance, constructability reviews, and design-assist contracts.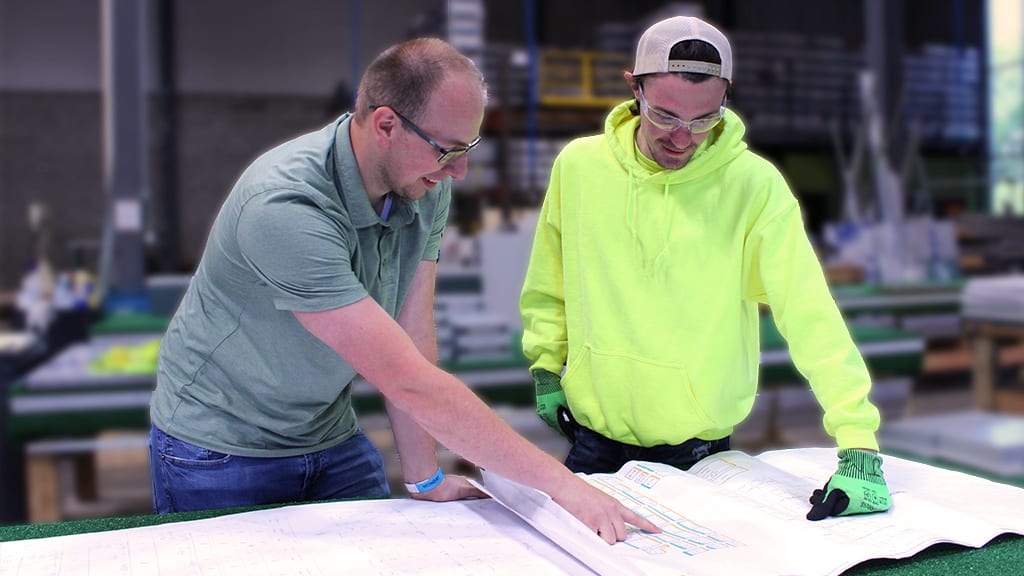 PROJECT MANAGEMENT
Experienced project managers are vital to delivering products on time and on budget.  We work on projects both large and small and strive to establish open lines of communications and transparency from start to finish.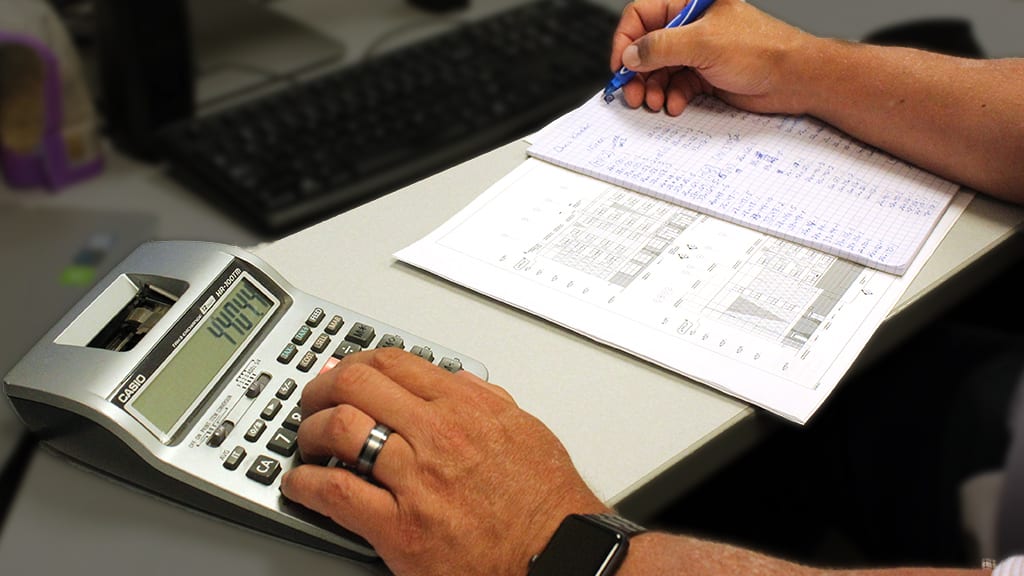 VALUE ESTIMATES
NEXGEN's experienced estimators of timely budgets, conduct detailed take-offs, and generate comprehensive proposals free of charge. 
SHOP DRAWINGS
NEXGEN's experienced designers use the latest versions of AutoCAD®, INVENTOR®, and REVIT®  to generate detailed and comprehensive shop drawings on every project.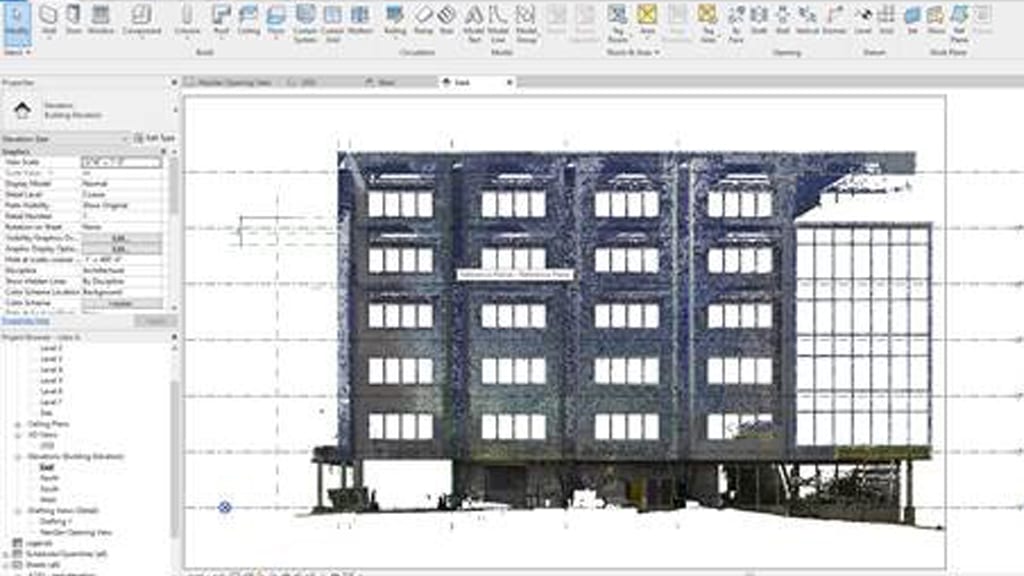 COORDINATION
NEXGEN uses the latest versions of AutoCAD®, Inventor®, our own full-scale scanning, Revit®, and more.  We can generate models of our panel areas from the project's architectural drawings as well as our scans to give us a complete picture of the building envelope.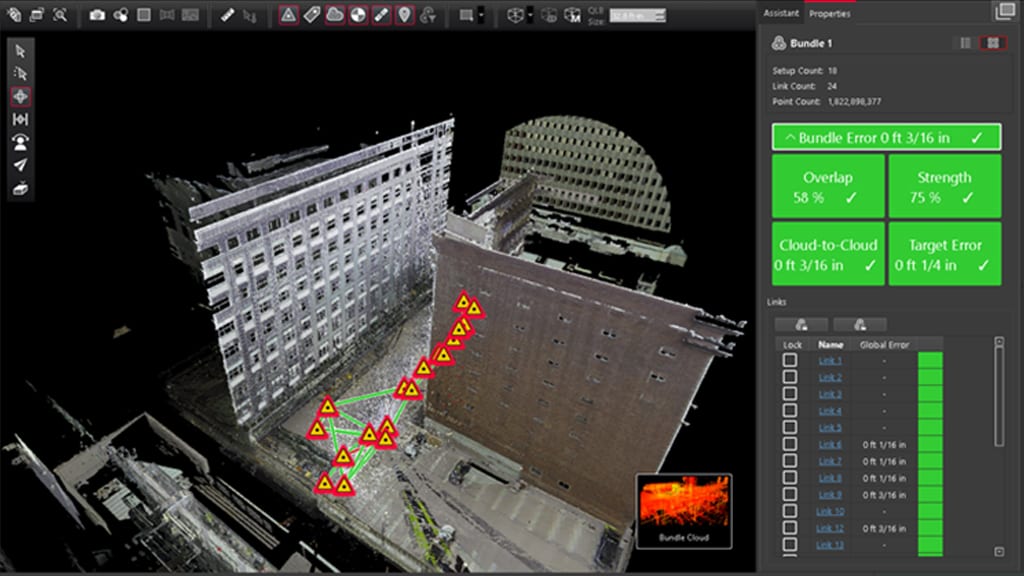 3D LASER SCANNING
We offer high speed HDR precision scanning, colored point clouds, photographic overlays, and automatic position tracking.  Regardless of the size of the job, "measure twice, cut once" are our words of wisdom.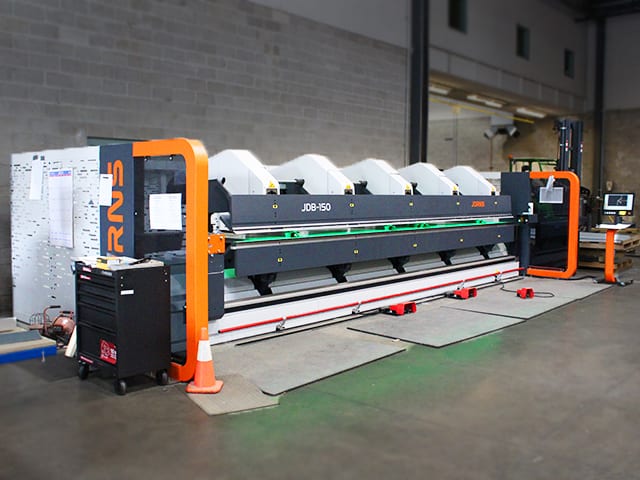 CNC ARCHITECTURAL FOLDING
Industry 4.0 Compliant "smart machine"
CNC automated programming
Custom profile matching and tapering
Bi-directional folding w/on-board high-speed slitter
2mm thickness capacity (20GA SS)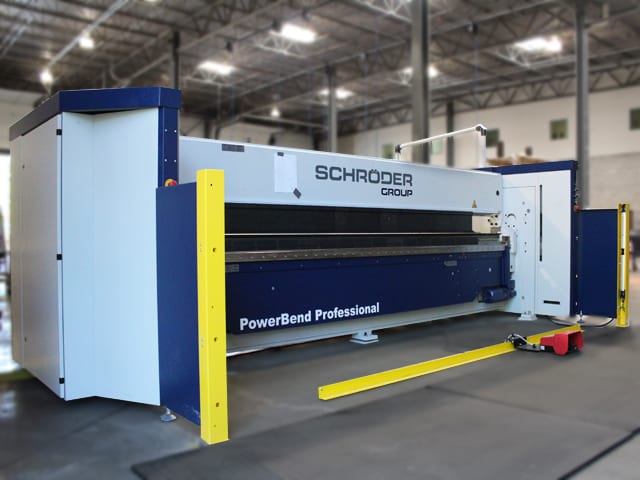 CNC PRECISION FOLDING SYSTEM
Industry 4.0 Compliant "smart machine"
CNC automated programming
Auto-crowning corrections with vacuum part gripping
Bi-directional folding w/ quick change tooling
2.5mm thickness capacity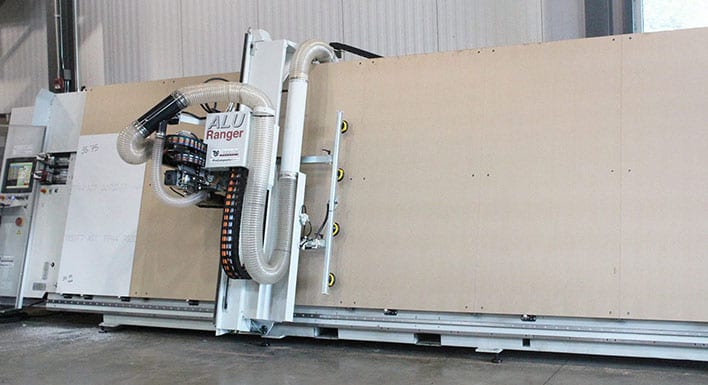 CNC ROUTING
CNC automated programming
Auto-sheet loading system
Self-contained vacuum system
Vertical (shown) and horizontal routing platform
MCM, aluminum plate, HPL, fiber cement, and more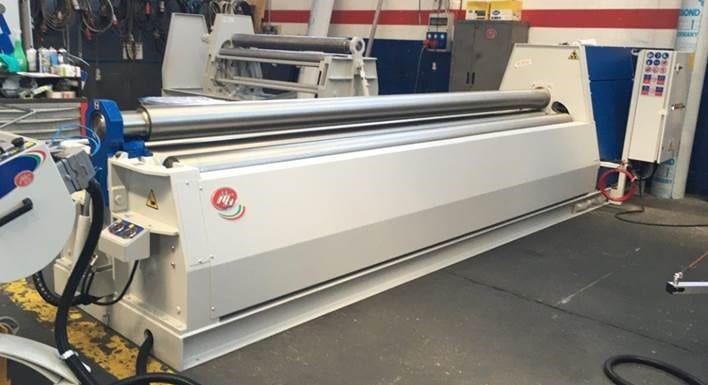 CNC PLATE ROLLING
CNC automated programming
4-roll design, 161" working length, 3/8" thickness capacity
Tight radii parts (10" dia. for 4mm MCM)
Blended radii parts, parts w/ flat and rounded area, ovals, ellipses, and tapered
MCM, aluminum, stainless steel, steels, brass, copper, zinc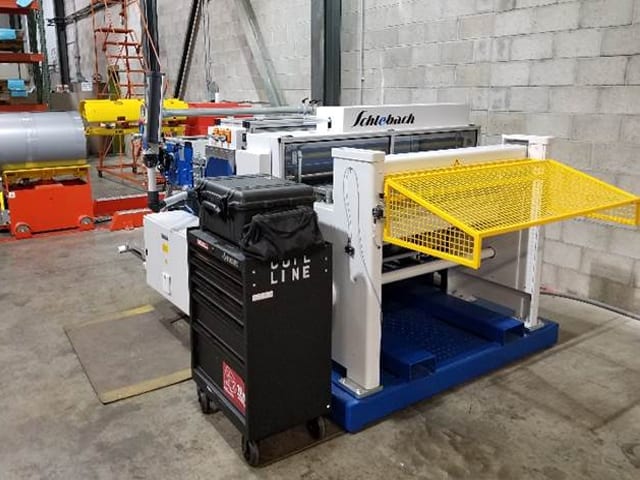 SLITTING / CUT-TO-LENGTH
CNC automated programming
Designed for architectural metals
Cut-to-length and slitting
49.25" width capacity
2mm thickness capacity (16GA SS)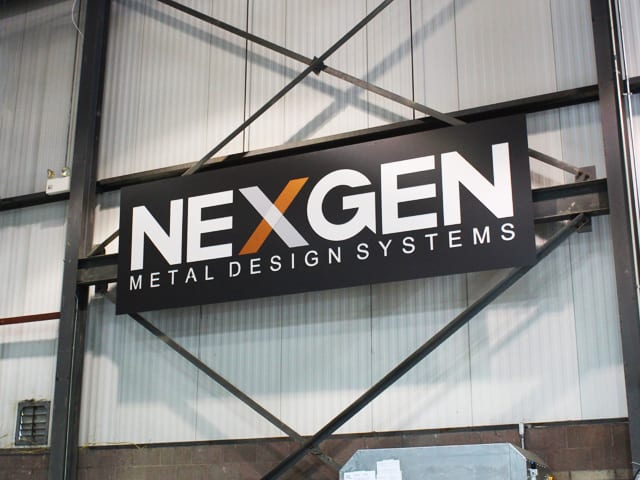 OTHER CAPABILITIES
UL ES-1 Certified Edge Systems
Large dock for material handling
Coil handling
Ironworker
Shearing
Need Solutions? NEXGEN can help.

Get in touch. Let us help you with your next building enclosure project.