NexGen holds the materials in their inventory to the highest standard.  We only select and source quality metals from reputable sources.  For more information and testing of our metals, please use our contact page.
METAL COMPOSITE MATERIAL (MCM)
Metal composite material (MCM) is a layered sandwich panel consisting of two sheets of metal bonded to either a polyethylene (PE) of fire retarded (FR) core.  MCM sheets are available in aluminum, stainless steel, copper, and zinc.  The finishes are nearly limitless.  NEXGEN partners with all the top manufacturers in order to offer our clients a wide range of options.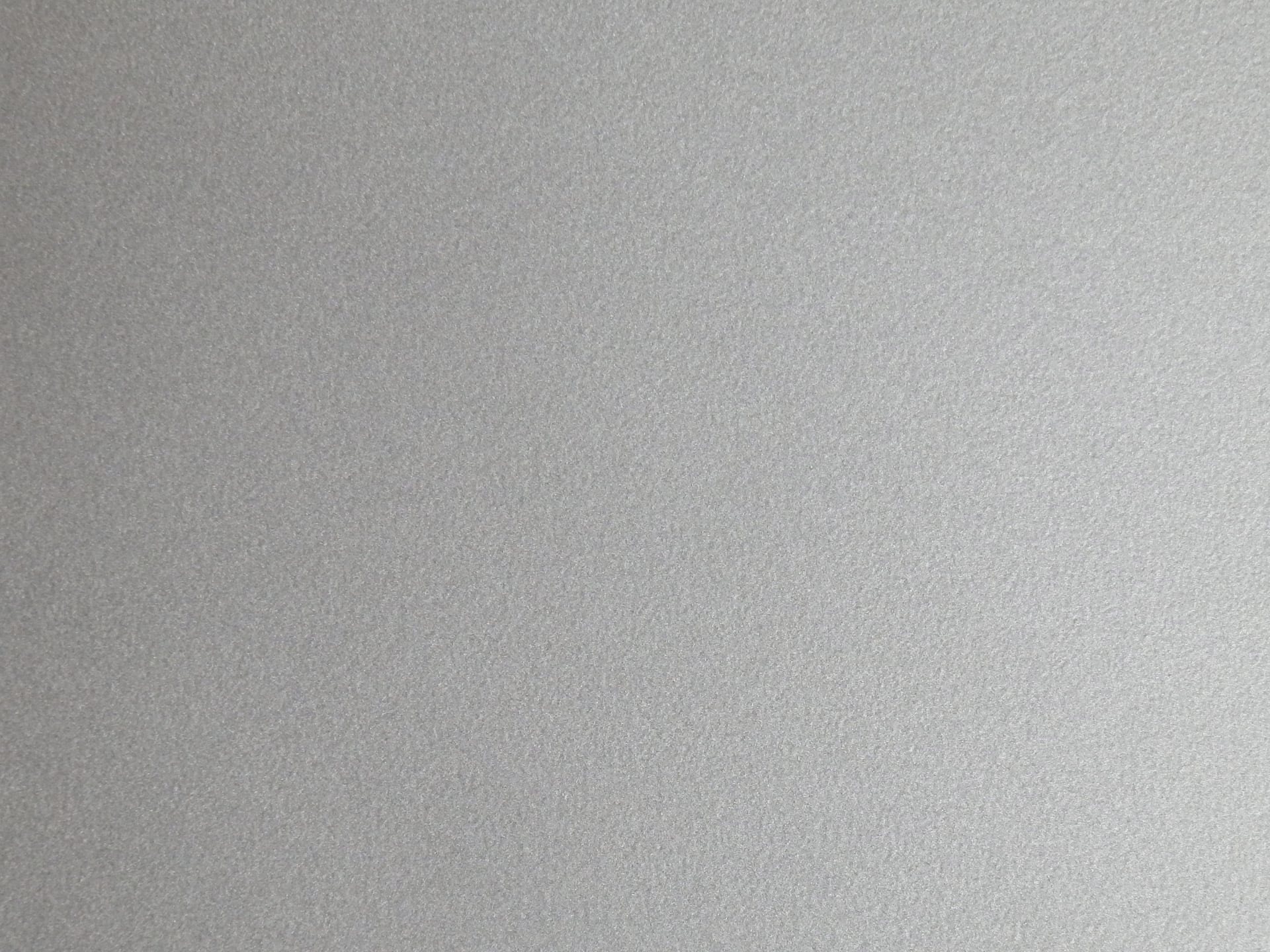 Aluminum is a lightweight yet durable material, aluminum can be used in many external panel applications.  Durable, water-resistant, low maintenance costs; aluminum alloys and composite materials can be flexible enough to work with a variety of finishes.  Aluminum is available in painted finishes from solid to pre-weathered prints and in textures from smooth to embossed and micro-textures and more.  It's an ideal choice for those wanting high-end aesthetics and a budget-friendly price.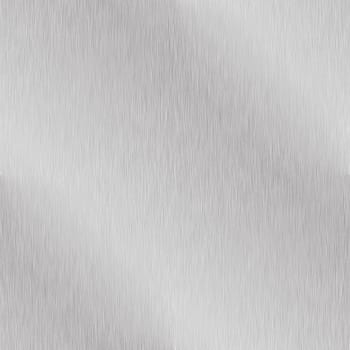 Nothing can match the clean look of stainless steel.  Combined with its strength and corrosion-resistance properties; there's good reason to the prevalence of stainless steel in exterior cladding. This metal will provide a look that lasts for a longer life cycle and is 100% recyclable.  Stainless steel is available in matte, directional, non-directional, mirror, polished, and micro finishes.  Colorized stainless steel and PVDF painted metals are also available.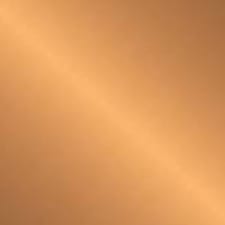 Copper is a malleable, ductile metal with high thermal conductivity.  It has a high level of corrosion resistance due to the protective patina that forms on its surface.  New copper has a reddish orange color that appears slightly polished.  As the surface oxidizes it will give way to earthlike tomes and a more matte finish.  Copper offers more variety of color than any other metal and is available in pre-weathered and bright finishes.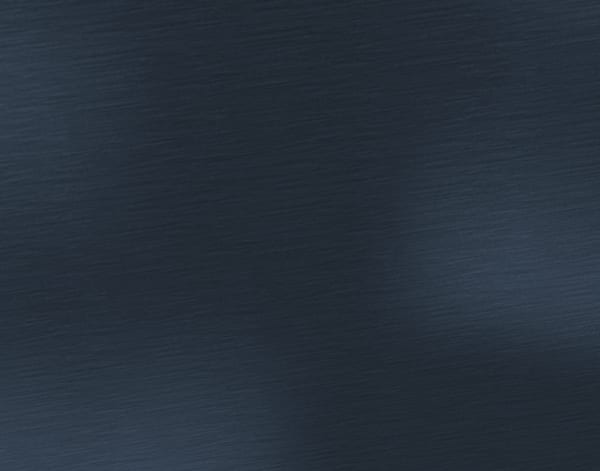 Zinc is soft and malleable but susceptible to thermal movement more than most metals.  A beautiful physical appearance makes zinc an attractive option, especially when a protective layer of zinc-carbonate forms. It's not uncommon for properly installed zinc panels to last decades.  But special attention must be paid to moisture protection without CO2 to avoid rot.   Zinc is available with standard back-coating and exposes finishes include natural, pre-weathered  and colorized/tinted palettes.   
Need Solutions? NEXGEN can help.

Get in touch. Let us help you with your next building enclosure project.