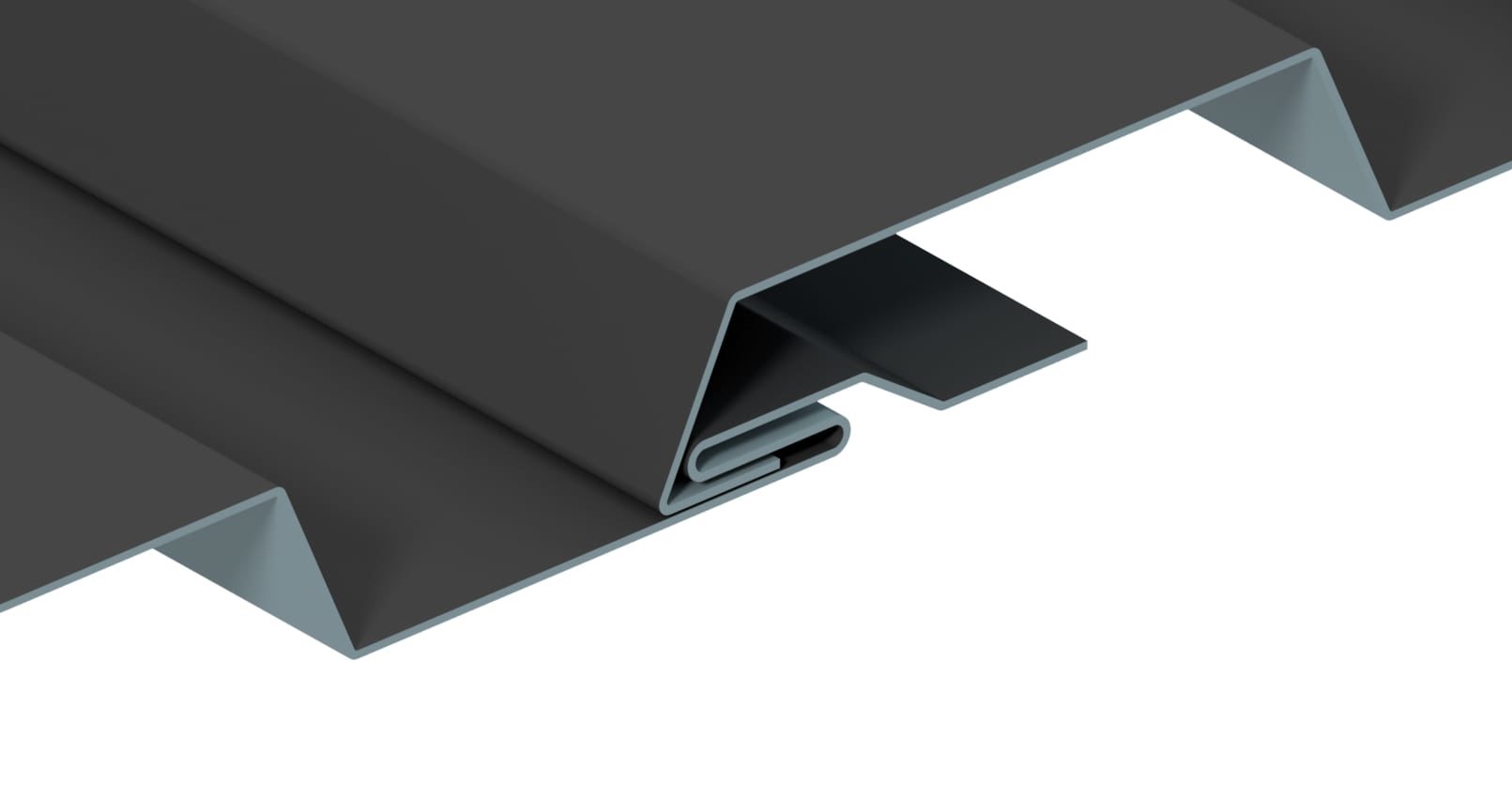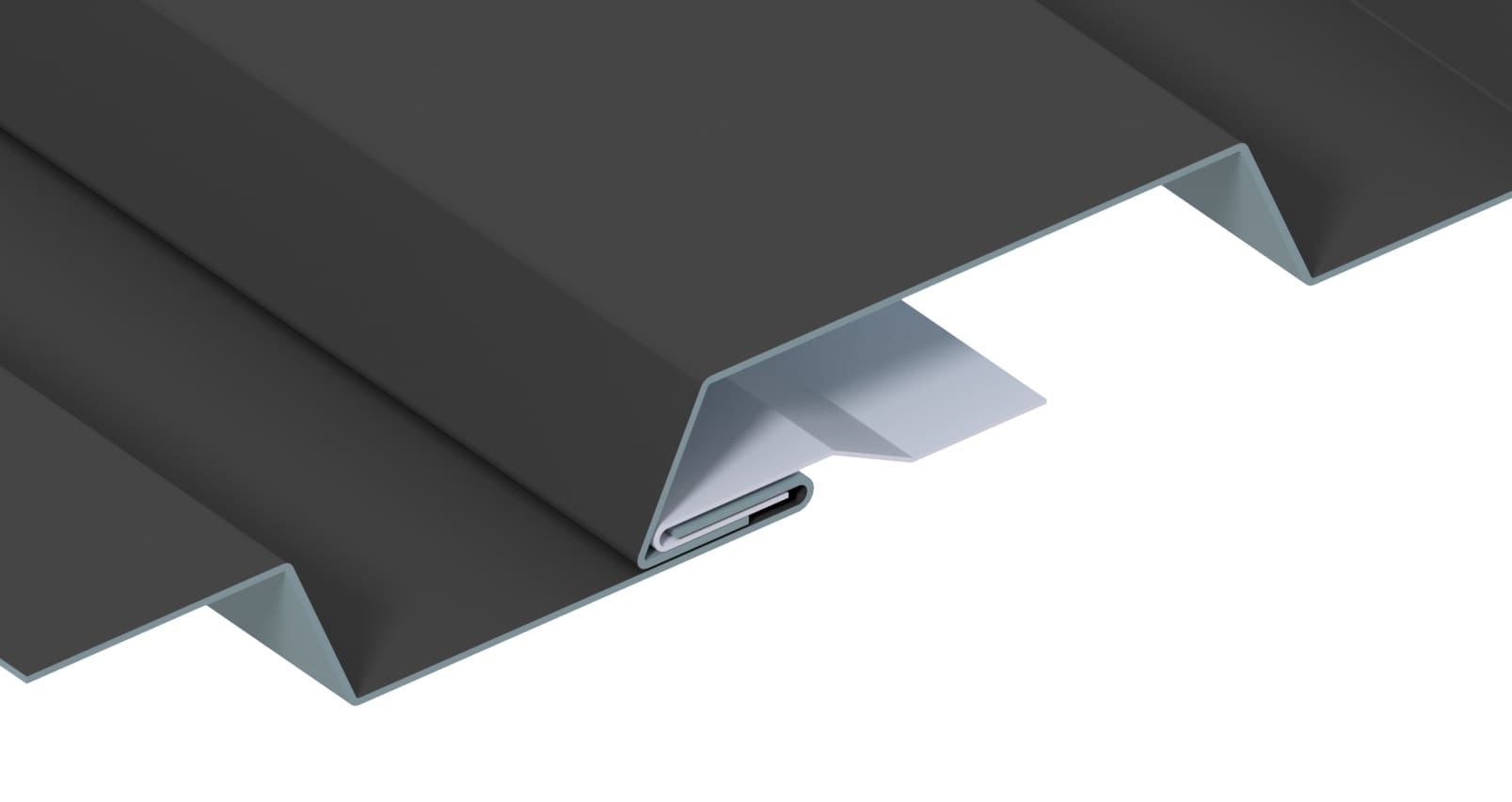 The EXPRESSION Series by NEXGEN Metal Design Systems is a collective group of concealed fastener panel profiles that are an economical solution for custom siding and soffit applications.  There are currently seven standard panel profiles in the series with more to come.
NexGen can also fabricate a custom profile to meet your project's requirements to include tapering profiles.
Applications:
EXPRESSION+ Concealed Fastener Panels are intended to install on exterior walls although they can also be used for soffits/ceilings.
Technology and Service
Our technical design department along with our project managers and production staff utilizes AutoCAD®, Inventor®, Revit®, a host of computer-aided manufacturing software, and 3D Laser Scanning to deliver accuracy and quality.  NEXGEN provides comprehensive shop drawings, structural design calculations, installation drawings, and factory formed and packaged products for each project.
Contact NEXGEN to learn more about the EXPRESSION Series. 
Need Solutions? NEXGEN can help.

Get in touch. Let us help you with your next building enclosure project.